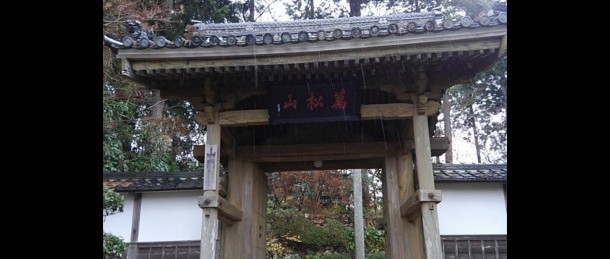 Iinoya Castle and Ryutanji Temple in Hamamatsu
This month I visited Iinoya Castle and Ryotanji Temple in Hamamatsu city in Shizuoka prefecture.
Both places are associated with the long-running historical drama series on NHK TV "Ii Naotora" who is a female load and ruled this area between 1565 and 1582.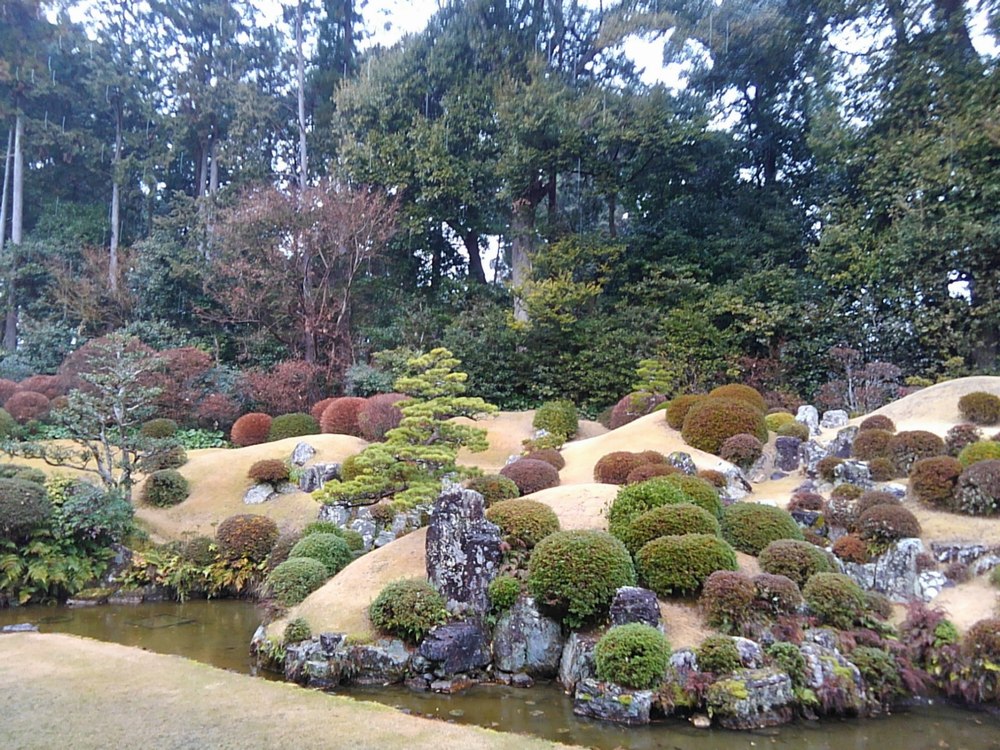 Iinoya Castle was built on the top of the mountain (height elevation is 114.9m).
It took me about 15 minutes to get the top from the car park and the way up is quite a climb, and I was soon out of breath.
But there is a help on the way. You can borrow a wooden stick to assist with walking.
At the top of the mountain, there is an open area about the size of a football field.
The castle structure no longer remains.
There are information panels to explain the history of Iinoya Castle.
It was a great view. You are able to see long distances so you could have easily spotted attacking enemies coming. When you stand here it is very clear to see why the Ii family built the castle here.
Next, I visited Ryotanji temple located nearby Iinoya castle.
On NHK's drama, Naotora became a nun and spent over 10 years at this temple but later returned to secular life to be the matriarch of the Ii family.
This temple is well known for its Zen garden which is a designated national site of scenic beauty. Features in the garden include a grass-covered stone formation stretching from east to west and these stones and white sand are used to represent mountains and water.
Ryo means dragon. I saw many dragons inside the temple.
It started to rain. But the visitors kept coming and I can see why. It is definitely worth a visit.
We visited a Chinese restaurant nearby named "Shin Miya" famous for Gyoza dumplings.
Gyoza in Hamamatsu is famous for its richness of vegetables.
They are delicious and price is reasonable (lunch is about 1,000-1,500yen).
At the car-parking, there is a little store which sells local specialties such as Japanese tea, oranges (mikan). You can find orange trees everywhere in this area and the prefecture (Shizuoka) accounts for 40% of Japan's overall tea production.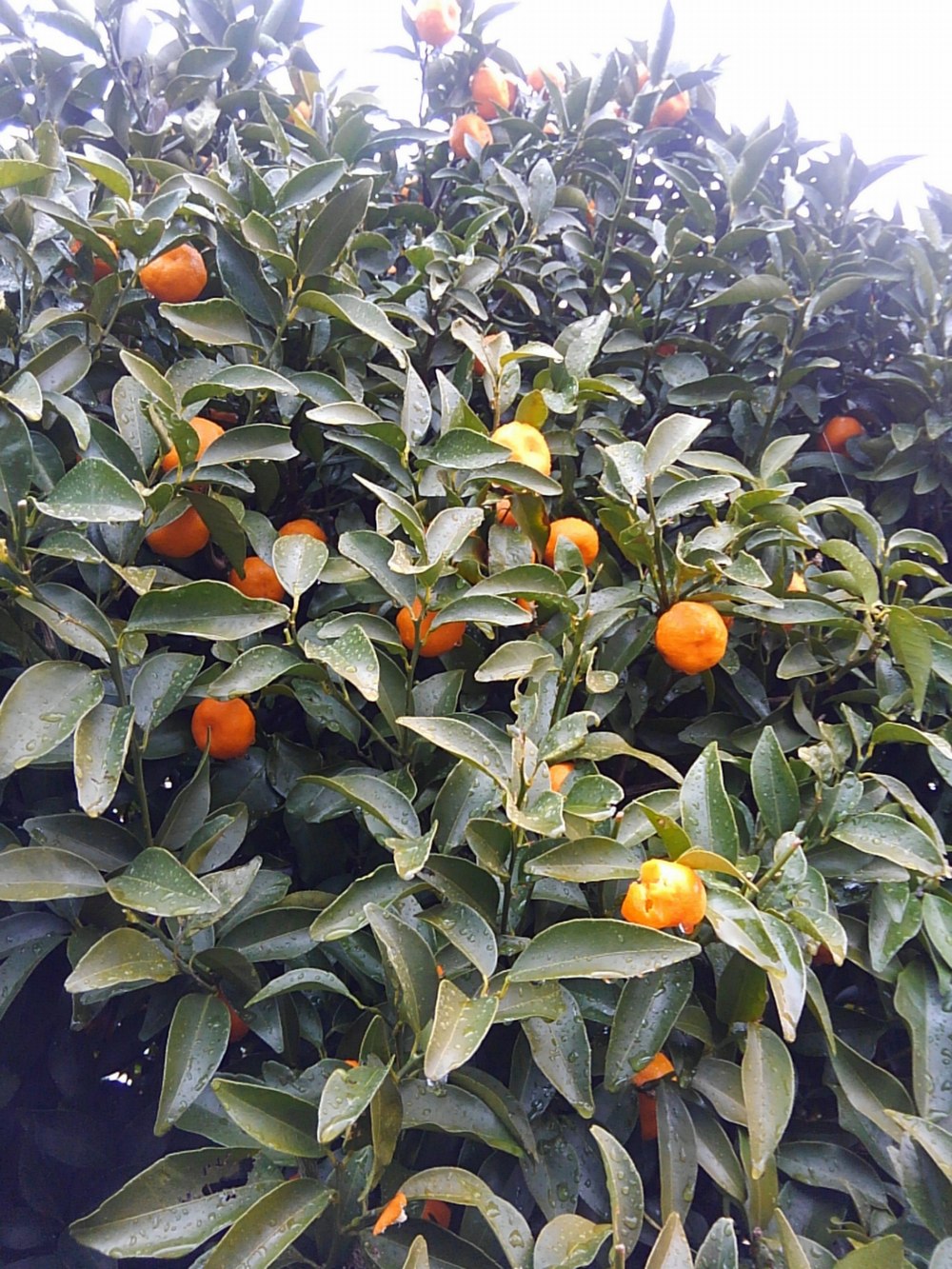 Despite the rain, I enjoyed my day in Hamamatsu.
People are friendly and the city is rich in history.
One thing to tell you about that these places are not easily accessible without a car.
If you don't have a car, you can hire a car or a one day coach tour is available from Hamamatsu station.
By Laysalver.
Information
| Name | Ryotanji Temple |
| --- | --- |
| Location | 1989 Iinoya, Inasa-cho, Kita-ku, Hamamatsu city, Shizuoka |
| Contact | 053-542-0480 |
| Price | Adult: 500 yen, Child: 200 yen |
| Opening hours | 9:00-16:30 (17:00 close) |
| Access | 50 minutes bus from Hamamatsu station |
| Website | http://www.ryotanji.com/ |
| Name | Shin Miya |
| --- | --- |
| Location | 1991-2 Iinoya, Inasa-cho, Kita-ku, Hamamatsu city, Shizuoka |
| Contact | 053-542-1564 |
| Price | Lunch about 1,000-1,500yen |
| Opening hours | Lunch11:00-14:00, Dinner16:00-20:00 |
| Access | 10 min walk from Ryotanji Temple |
| Website | https://tabelog.com/shizuoka/A2202/A220201/22001034/ |
*Please check for the latest information before visiting.