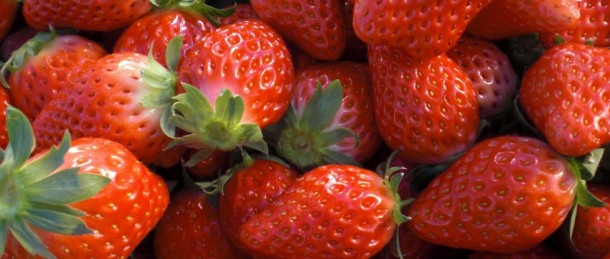 Ema Strawberry Picking Special-day
The delicious strawberry season is approaching. From January through February, strawberries picked within this period are with amazingly sweet taste and bigger size. This is the most delicious season throughout the whole year. Please come and taste the delicious Ema strawberries within this season.
Date and time: It is 00 00~16 9 on Saturday, January 25, 2014
Place: Ema strawberry picking center
Contents: Admission person-limited great lottery, strawberry hunting special price (we subtract 1,600 yen 200 of 1,400 yen), free distribution (limited number of) of sweet adzuki soup with pieces of rice cake, sweet alcoholic drink made from sake lees, popcorn, sale of baked potato
Inquiry: Izunokuni-shi City Tourist Association 055-948-0304 or JA Ema Branch: 055-948-6060
※ Please make sure the info you see is the latest in advance.