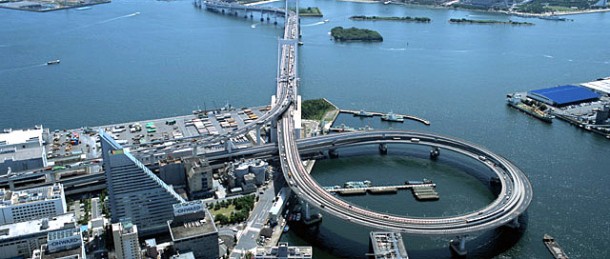 Sagamihara Aikawa IC – Mt. Takao IC has opened to traffic
National highway No.468 Ken-O EXPWY (Metropolitan Inter‐City Expressway) between Sagamihara Aikawa IC and Mt. Takao IC has opened to traffic on June 28 (Saturday) 2014.
It takes approximately 25 minutes from Hachioji JCT to Ebina JCT! (in case without the traffic jam)
Each expressway of Sekigoe, the central and the Tomei Expressway has linked up by Ken-O Expressway, and for drivers the access from Tokyo Tama area, Saitama and Gunma area to Hakone to Izu area became much faster.
Information
※ Please make sure the info you see is the latest in advance.