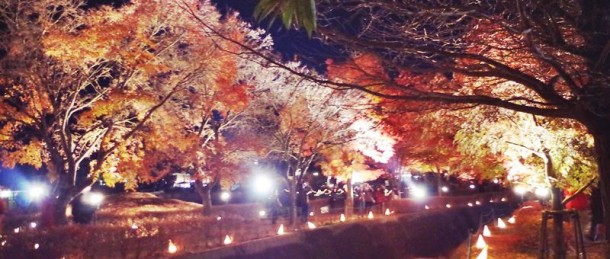 Red Leaves are in Peak Season at Lake Kawaguchi in Fuji Area
We made a hurried trip to Lake Kawaguchi in order to watch the illuminated red leaves.
The more we climbed the mountain road, the colder it became, some area of the road has been frozen. Trees planted alongside the road were now leafless, stood still watching people pass by the road. Since my hometown in China is a place where leaves never fall from the tree, I am much impressed by this winter scene of leafless trees. Dusk hovered at the far end of the sky was dyed scarlet by the sunset.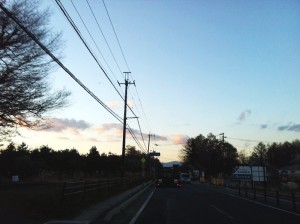 It was 5 pm, but it already turned dark. Colorful tree leaves alongside the road were illuminated by light, it was very beautiful. After a long drive, these sceneries give us relieves and comforts. I felt all the suffering and hardship of the trip had been paid off.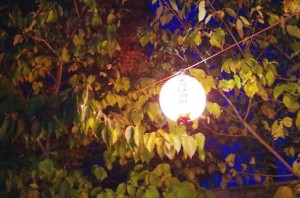 Red leaves actually looked different in color when being lightened up compare to daytime.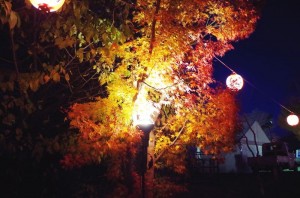 Although it is already evening, there were still a lot of tourists. I heard people talking in Chinese, Korean and even Thai. All these tourists must be admiring the beauty of red leaves.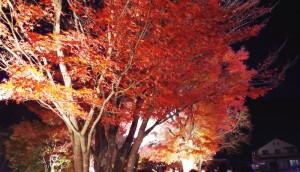 There are some stalls selling snacks and vegetables. Also has monkey shows. It was very crowded.


Beautiful sceneries are always nice to watch.


The weather was cold, my hands and face turned red by the cold, but I was so happy to watch red leaves. People at here all looked happy.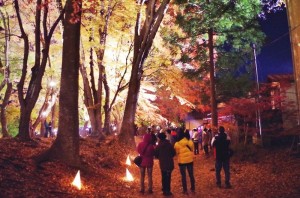 I believe beautiful scene of red leaves have the power of healing people's anxious mind.
Information
Name
Red Leaf Festival at Lake Kawaguchi in Fuji Area
Address
Around Nashikawa River of Lake Kawaguchi
Closed
Nov 1 to 24 of 2014
Business hours
9 am to 7 pm (illumination last to 10 pm)
Fee
 Free
Getting there
Take a Lake Kawaguchi Cruising Bus from Kawaguchi-ko Station for approx. 25 minutes, get off at ITCHIKU KUBOTA ART MUSEUM bus stop.
Take a bus of Fujikyuko Line for Oishi Butibensyon Village for approx. 20 minutes, get off at ITCHIKU KUBOTA ART MUSEUM bus stop.
Parking lot
Free parking lot available when holding events.
Toilet
Available
Contact
Tourism Division of Fuji Kawaguchi-ko Cho Tel. 0555-72-3168
Website
http://www.fujisan.ne.jp/event/info.php?if_id=680&ca_id=3
* Please refer to the latest info before visiting place.