I went to the Suzuhiro Kamaboko Museum today.


I think that the Kamaboko is well known. The Kamaboko is a fish meat terrine and it is very popular in Japan.
"Suzuhiro's Kamaboko" in Odawara is particularly famous among other things.
I get off a train at Kazamatsuri Station. From station head to "the Suzunari Market". The museum is next to the market.
There are a lot of Kamaboko shops, and you can try them till your heart's content.
There are various kinds to the Kamaboko. For example, this five color kamaboko, deep fried and grilled.
Restaurant called this "bell sky" is the recommended. All the Kamaboko here was freshly-fried and tried the seafood preference, but were very delicious.
We liked one of with this cheese very much, too, but were not able to try. o (><)o
Chilled oden! It seems to be delicious!
It is Suzuhiro Kamaboko Museum. There is an interactive class and you can make Kamaboko yourself and can experience the creation of the food.

It is said that this water is the secret of the taste of Kamaboko.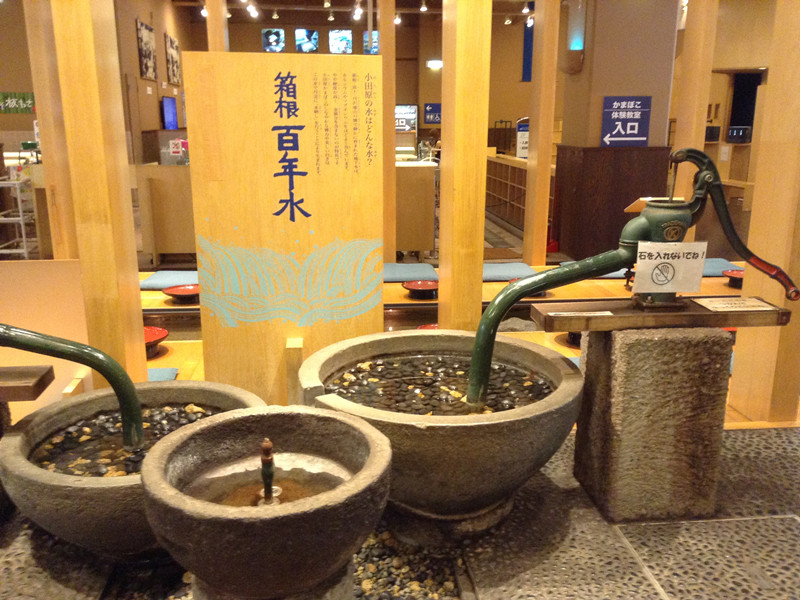 It is a display. It is not the real thing.
Just how many colors are there!
It is the award winning Kamaboko. It seems to be great! (,,# ゜ Д ゜)
The museum makes a characteristic here, but I thinks that a market is more interesting after all.
Well, let's try it once again if there is a chance. (tsu 'ω`c)
Basic Information
| Name | Suzuhiro Kamaboko Museum |
| --- | --- |
| Address | 245, Kazamatsuri, Odawara-shi, Kanagawa |
| Closed | — |
| Open hours | From 9:00 a.m. to 18:00 p.m. |
| Fees | Admission free, 1,575 yen for trial cooking |
| Getting there | Hakone Tozan Railway Kazamatsuri Station |
| Parking lot | Available |
| Restroom | Available |
| Contact | Suzuhiro Kamaboko Museum TEL: 0465-22-3191 |
| Website | To website of the Suzuhiro Kamaboko Museum |
* Please make sure the info you see is the latest in advance.