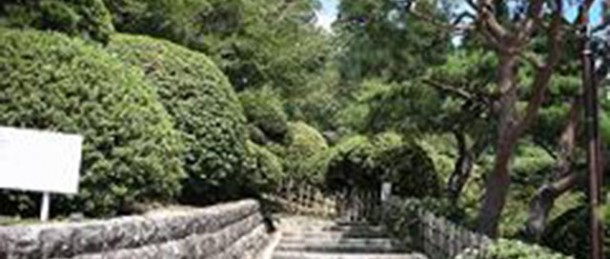 Address 171, Motohakone, Hakone-machi, Kanagawa
Parking lot Toll parking lot: Can park up to approx. 123 normal size cars. Parking fee of 1 hour: Large car 800 yen, normal size car 300 yen
Access by public transport: Get off at the Hakone-Yumoto Station, from there take a mountain climbing bus towards Hakone-machi for 44 minutes, and get off at the Onshi-Kouen-Mae bus stop.
Photo taken on Sep. 2010.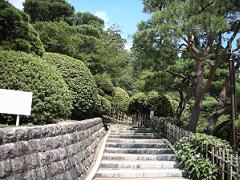 Scenery of Onshi-Hakone-Kouen Park
The Onshi-Hakone Park is located at the remained site of the former Hakone-Rikyu Palace. Visitors can enjoy a scenic view of a neatly maintained garden as well as the beautiful seasonal nature. Many tourists gather in mid-April ever year for cherry blossom season.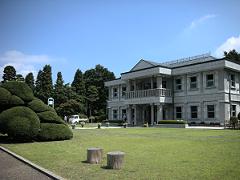 Lakeside Observation House
Located in the central area of the park, the house exhibits many items of the former Hakone-Rikyu Palace. Beautiful scenes can be enjoyed from the balcony of the 2nd floor. The Hakone-Sekisho-Shiryo-Kan Museum is also located in the park.
View from the location of 100 sceneries of Fujimi
Lake Ashinoko and the peak of Mt. Fuji as well as the sceneries which is chosen as 50 selections of Kanagawa picturesque sceneries can be viewed.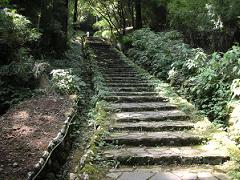 200 stairs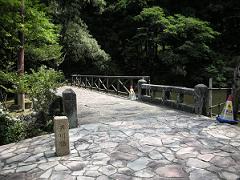 Ashikawa Bridge

※ This article is provided by the courtesy of "Usagi no Heya (Rabbit Room)", the blog provides tourist attractions information of Kanagawa Prefecture and the surrounding areas including Izu, Hakone, Kamakura, Yokohama and Yamanashi. http://livesnow.web.fc2.com
※ Please make sure the info you see is the latest in advance.