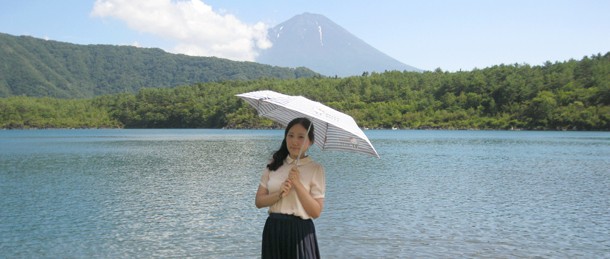 Hi! I am Ruri from China. I had been working as a trainee at Techno Research Corporation during my summer vacation in 2014.
The days I spent in Japan had been a marvelous experience for me. Japan is a wonderful country with convenient transportation and great shopping experience. Japanese food is just amazing! Ramen is my favorite! I am deeply attracted to Japanese culture.
I like the excitement and hot atmosphere of traditional Japanese events and festivals. Also, Japan is a Holy Land for people like me who are fervent Manga and Anime lovers! Japanese people are generous and kindhearted. As an old Chinese idiom said, "Seeing it once is better than being told 100 times.", I feel just the same way that my staying in Japan that summer had become a valuable treasure for my whole life.